---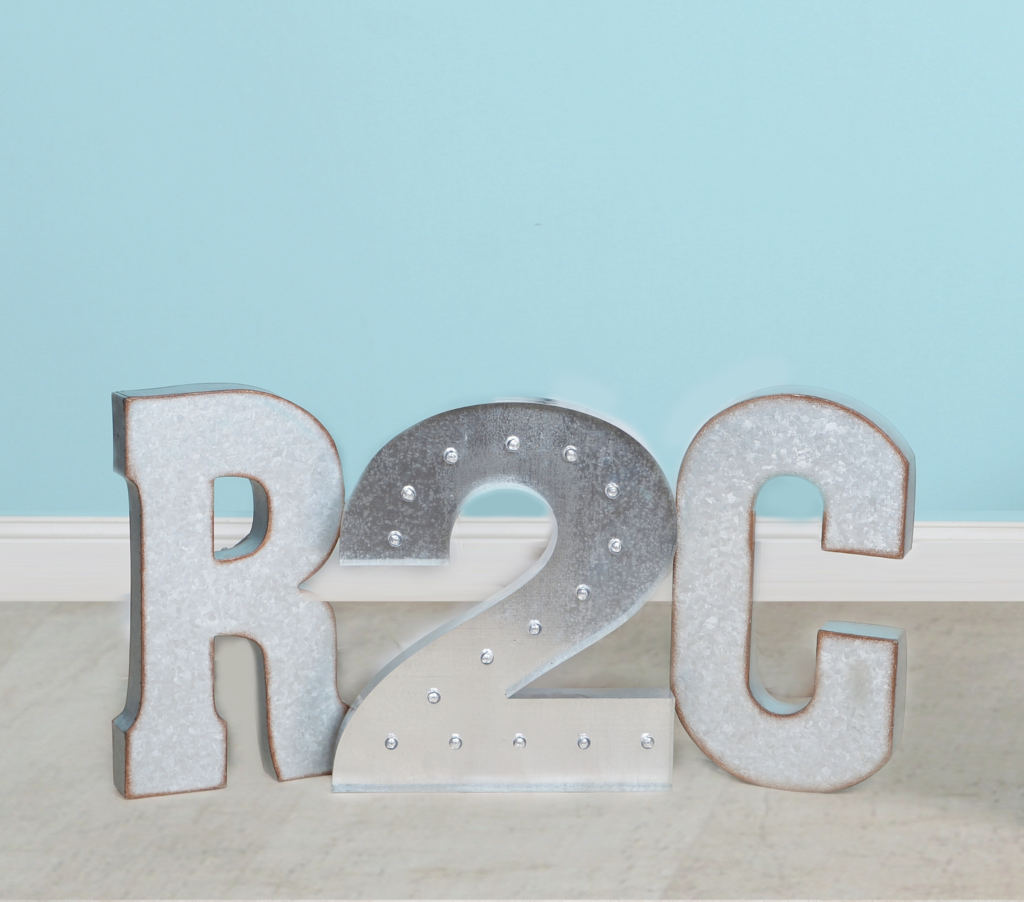 RELATE-2-CLINIC is a faith-based wellness organization that offers individuals support by processing mental health challenges. When working with clients a priority is to help them overcome mental health challenges that impact their lives and closets relationships.

A benefit to the client is that they gain an understanding of their mental health challenges and learn coping skills that helps to improve communication within their relationships.

Overall, the focus of Relate-2-Clinic is to equip clients with effective coping skills, encourage, motivate and inspire them into their desired level of change that affect their lives daily.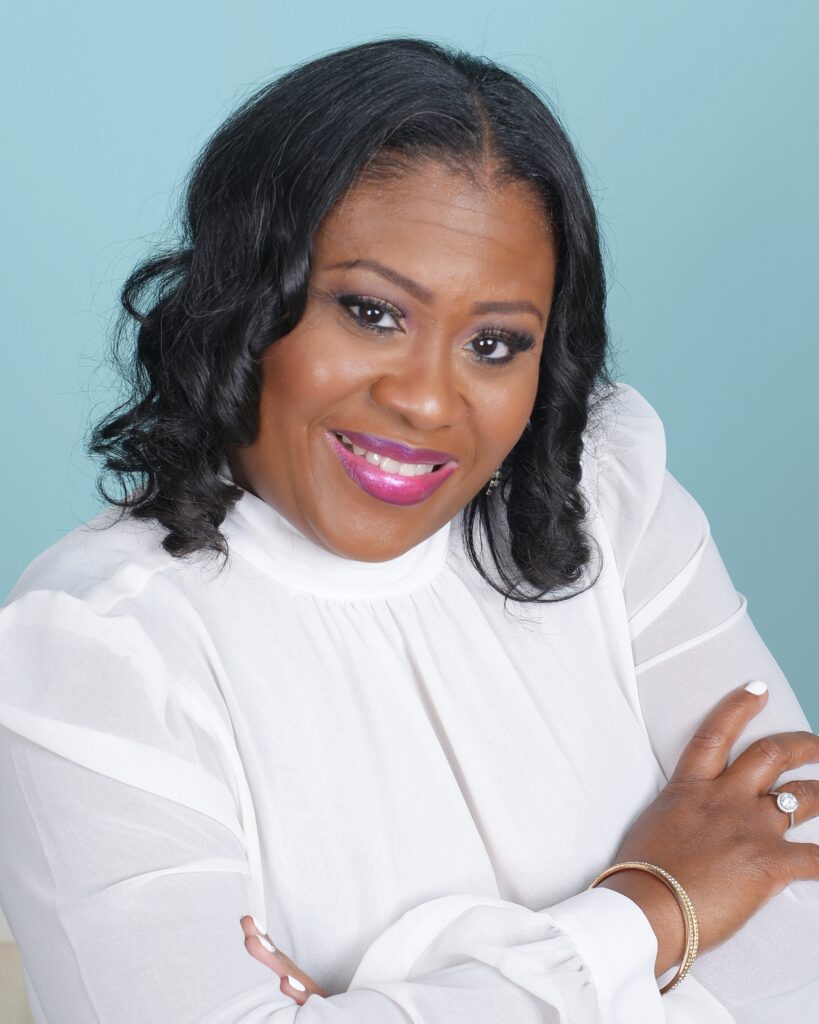 THE FOUNDER, FELICIA SMITH is an Inspirational Speaker, Author, and Licensed Professional Counselor, as well as advocate for wellness. Felicia has an academic and professional life that has been dedicated to promoting wellness.

Felicia holds a Bachelor of Science degree in Psychology and Christian Counseling as well as M.A. in Marriage and Family Therapy from Liberty University.

Relate-2-Clinic was founded in 2008.
---
CONTACT: [email protected] | 281-819-0022