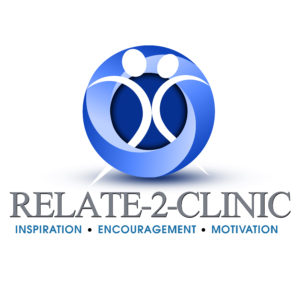 Relate-2-Clinic is a place just for you!
We specialize in working individuals affected by military service (veterans), relationship issues (divorce, co-parenting, blended families, marriage and family trauma), strokes (family recovery) and incarceration (inmates and families).
If you are suffering with depression, anxiety, PTSD or suicidal thoughts contact us today for your confidential counseling; family, individual or group session.
281-819-0022 or via email at info@relate2clinic.org.